KC3 are collaborating with hydrogen fuel cell company Fair Air as part of a feasibility study for the Niche Vehicle Network.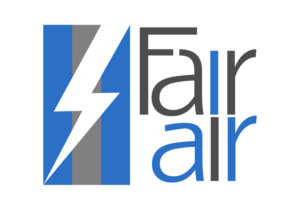 Part of the 'Range Extension & Improved Efficiency' competition, this project is investigating the application of hydrogen fuel cells to power a volumetric mixer.
Fair Air are building on their experience providing electric power to batteries on small vehicles. This scalable alkaline fuel cell technology lends itself to applications that require larger power requirements, such as HGVs.
The study will investigate the unique opportunity presented by AFCs over PEMs, manufacturing large electrodes (1m2) for propulsion and operation of HGVs, with a focus on volumetric mixers.
Fair Air Limited are a niche vehicle technology organisation accelerating the development of zero emission and low carbon vehicle technologies.
KC3 Concrete Equipment Limited supply new and used concrete equipment and are dealer for KC3 Concrete Mixers as well as the full range of KCP Concrete Pumps.
Contact us for more information or for enquiries about innovation projects.